Turning Vacation Planning Frustrations into Unforgettable Adventures!
Planning the perfect vacation is not easy. From destination selection to accommodation booking, the multitude of decisions can be overwhelming.
Endless options, time-consuming planning, the fear of missing out on the best experiences – we know it's stressful.
Magical Excursions is here to take the stress out of your vacation planning. We'll do the hard work, while you simply relax and anticipate the magic of your trip.
What Our Customer Say
I was feeling overwhelmed with planning a last-minute trip, but Magical Excursions was a lifesaver. Their expert advice and quick response made the entire process stress-free. I'm thrilled with how wonderful the trip was, thanks to them.
Natalie Thompson
Using Chris and Marilyn for our vacation was an incredible experience. They customized the entire trip to match our interests, ensuring a journey that was both seamless and memorable. We couldn't be happier with how everything turned out!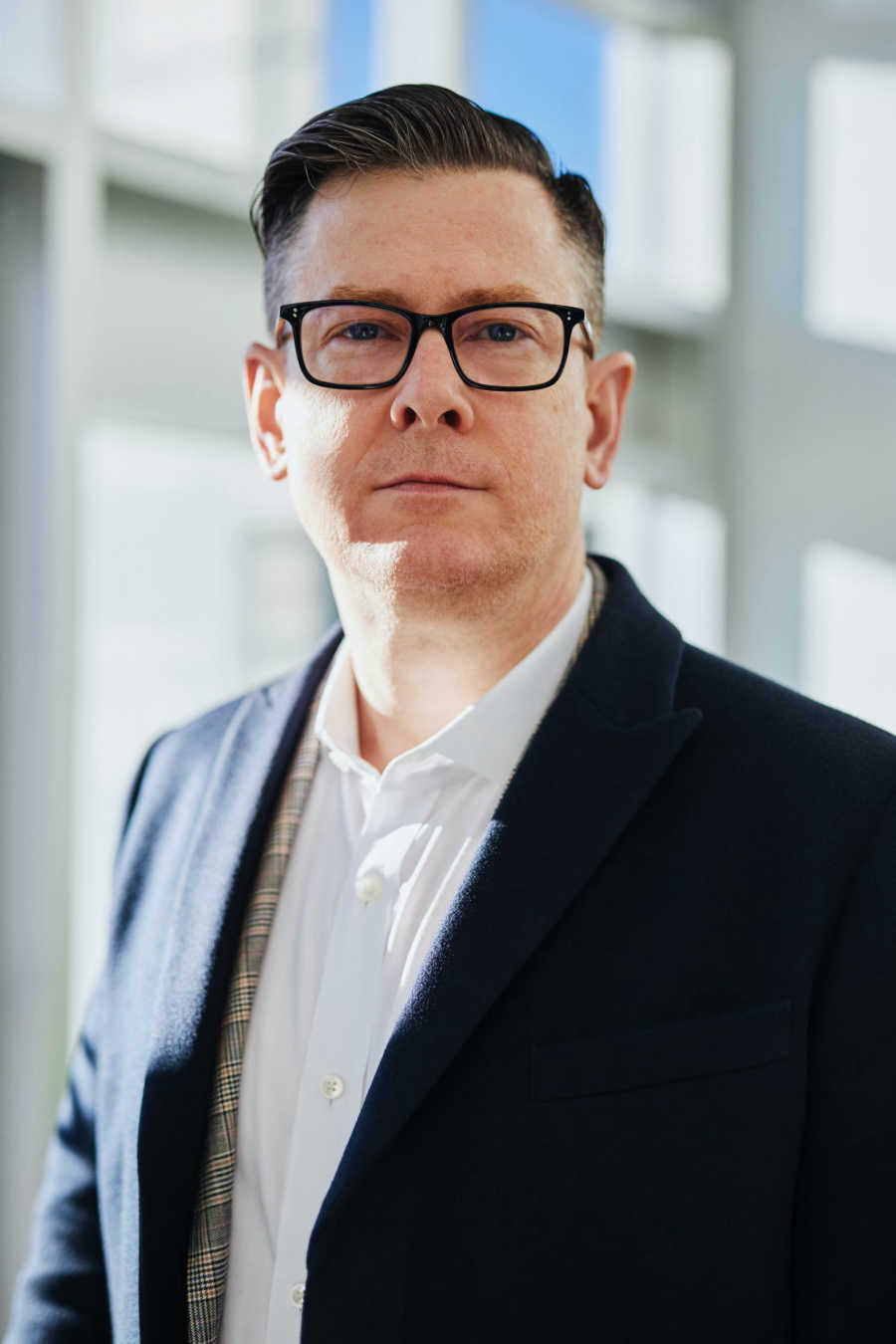 Richard Diaz
I've worked with various travel services over the years, but my experience with Magical Excursions stands out. Not only did they arrange excellent accommodations and flights, but they also provided recommendations for local spots to explore. They've truly raised the bar for what I expect from a travel service.
March Miranda
What We Do
We reduce your stress and help you create magical memories.
Frequently Asked Questions
Absolutely not! We can often secure better deals for accommodations, flights, and attractions, which can ultimately save you money.
At Magical Excursions, we start by getting to know you. We discuss your preferences, interests, and what you're hoping to get out of your trip. This personalized approach ensures we can create an itinerary that perfectly aligns with your expectations.
That's where we really shine! If anything goes wrong – a flight cancellation, a booking mishap – we're your advocate. We can help resolve issues quickly and often have access to resources and contacts that aren't readily available to the public.
While the internet is a great resource, the sheer volume of information can be overwhelming. As travel experts, we streamline the process, offering curated advice and personalized recommendations. We take the stress out of planning and help prevent common mistakes, ensuring you get the most out of your vacation.
Not at all! Our role is to serve as your advisor and facilitator. We provide recommendations and make reservations, but every decision is ultimately up to you. You have full control over your itinerary; we're just here to make the process easier.
On the contrary, our goal is to eliminate hassle from your travel planning! Once you share your travel preferences with us, we'll take care of the heavy lifting. Many of our clients have found that once they try our services, they can't imagine planning a trip without us.
Meet the Team
Chris Adams
I love to travel and I have a passion for creating memorable journeys. I enjoy crafting personalized travel itineraries to cater to clients' unique preferences and needs. I work to ensure that every trip is planned and tailored to exceed expectations. Whether it's a relaxing beach getaway or a cultural exploration, my attention to detail and commitment to customer satisfaction make me the go-to expert for all travel needs.
Marilyn Salter
I am a USAF veteran and I have traveled all over the world. I never knew I would love to travel so much, but here I am. Having seen so much of it, I want to be able to help other people see it as well. As a travel adviser for steamship lines, theme parks and adult only travel, I bring a unique perspective to the services I can offer. I always find the best deals out there for my clients. I want to see all the pictures and hear the stories that my clients have. I look forward to helping you with your travel needs.
Contact Us!
We would love to plan your next dream vacation. Submit your details below for a no obligation discussion of how we can help create memories that will last a lifetime.
---
Marilyn@magicalexcursions.com
Chris@magicalexcursions.com